The 2020 season sailing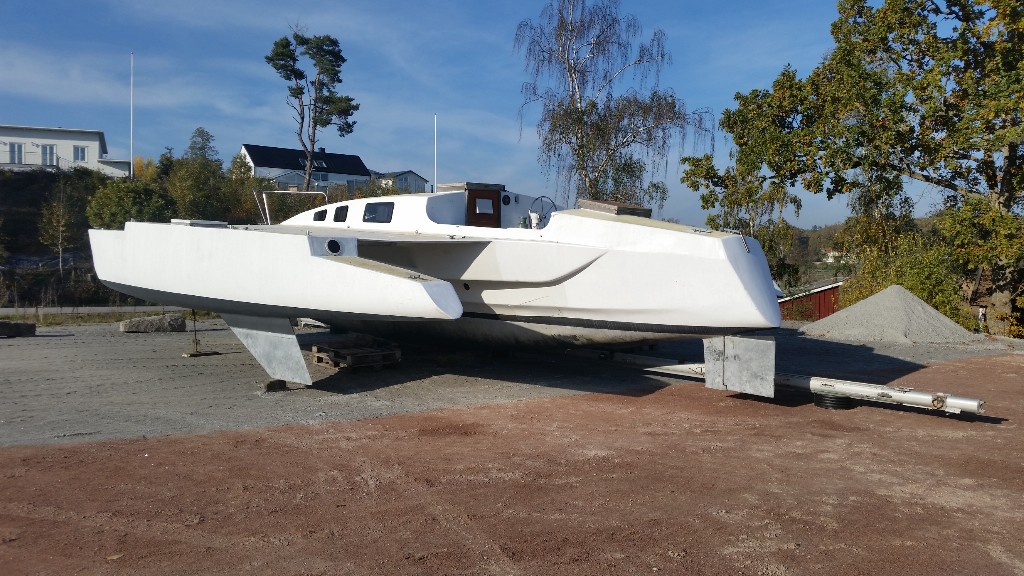 Welcome to Kelsall 39 sailing. On this site the sailing program for the season can be found. There is also information about the boat, some photos etc. There's a story of the 2014 trans-Atlantic passage, and the 2019 Blog as well. Also find us on the facebook group.
The rough details of the season 2020 sailing is in July to make a trip to Poland which targets kiteboarding and parties in the Bay of Gdansk and the city itself.
August is set aside for preparations for a longer sail down to France and later also Ireland. That sailing will take place in September.
Depending on how the plans develop October is for the Biscay and Northern Spain.
I'm looking for crew for the season 2020. Get in touch if you are interested.
Last year 2019
The sailing took place in July and August on the Baltic Sea. It included the countries Latvia, Estonia, Lithuania and Sweden. In total it was to be about 1300 nautical miles of major legs, and another 700 miles of day sailing and short hops. Work on preparations began June 8th. Launch by crane was on 17th, and we set sails on June 23rd! Then finally September 21st the boat lifted out of the water and is back on land for storage over winter.
The first trip was to the three Baltic states of Estonia, Latvia and Lithuania. The second was for kitesurfing and parties in Gdansk region of Poland.
If you have any questions about any of this please contact me!
Hope to see you on board
Jobs and preparation
There are a few jobs to be done before the boat actually goes in the water. If time and supplies are all available, then these are the intended jobs to get done! It's mostly just the normal start-of-season jobs, with some extras.
Standing rigging, the mast and the sail control systems (3 days)
Interior improvements to galley and accommodation (4 days)
Painting the cockpit with new anti-slip paint (3 days)
Preparation for the season of all areas under the waterline (2 days)
Launch of the boat with a big crane and stepping the mast (2 days)
There will be more jobs to do at some of the stops along the way, which are covered in the following text. It's not essential to do any of those jobs, but it can be quite nice to have things to do for a few hours during the day.